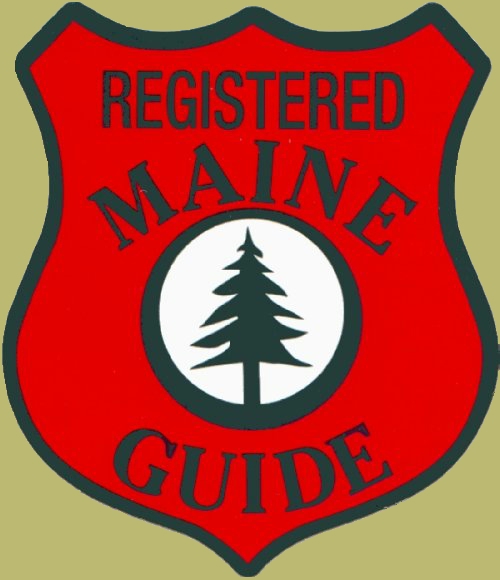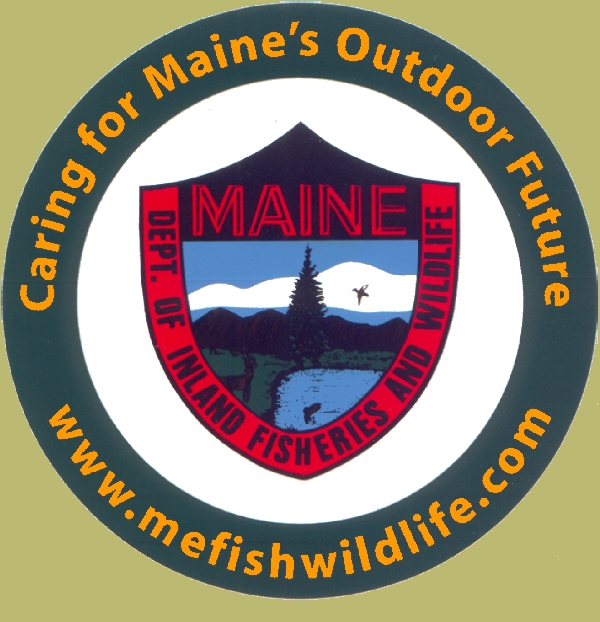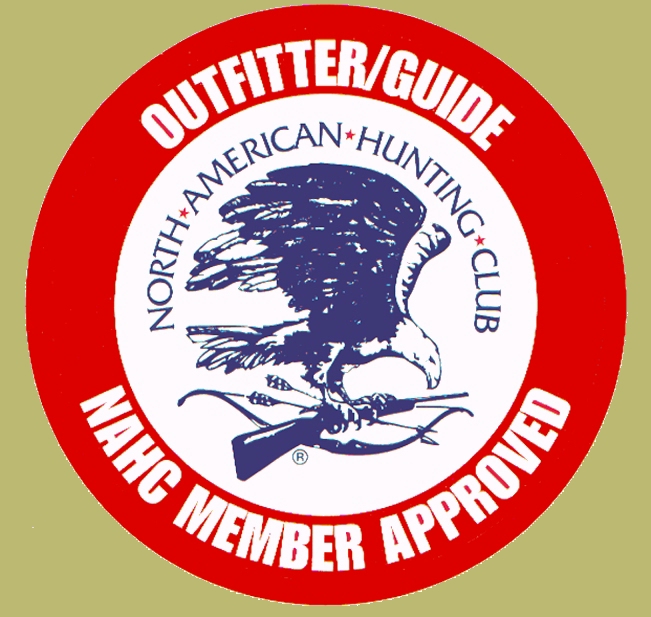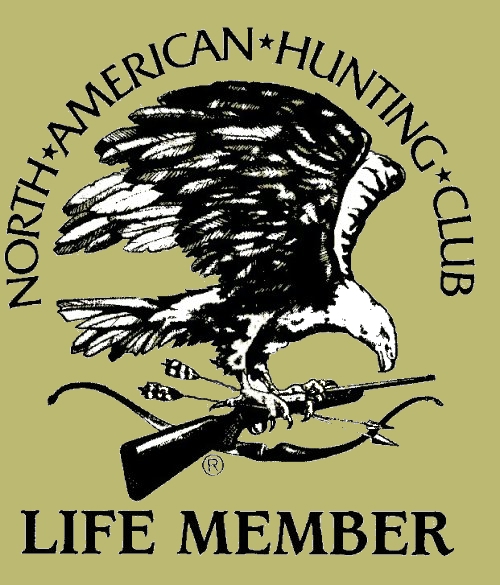 - Maine Moose Hunt -

Congratulations on being selected for the Maine Moose Hunt.

With the luck of the draw behind you, it is time to start the fun of planning your hunt.

I am a registered guide and a licensed taxidermist.

I've live in Presque Isle, Maine all of my life and I am an avid hunter and fisherman.

I am familiar with the North Maine woods and have participated

in many moose hunts in the past years.

I have guided in zones 1 thru 6 for over 20 years and

we continually scout the zones that we guide in and we do have our favorite areas.

We offer everything you'll need in your hunt, except pulling the trigger,

including transportation to the tagging station and the meat cutter.

And, if you decide to have your trophy mounted, we can help with this also.

Great food, friends for life, fine accommodations and a fantastic hunt.

What more do you need? I am very confident about getting a moose for any hunter.
Guiding services and amenities offered by Northeast Trophy include:
Zones 1, 2, 4, and 5
~ Guide and/or helper
~ Field dressing and loading of moose
~ Heated bunk houses with electricity (not tents)
~ Dining facilities with three full meals daily
~ Lobster/Clam bake
Zones 3 and 6
~ Guide and/or helper
~ Field dressing and loading of moose
~ Provided lunches
~ Transportation to and from tagging station
I will not be sending color pamphlets and brochures like other sources,

but we do GUARANTEE a good hunt and a great time!

Why pay the big "Moose" bucks elsewhere when we can offer you

the same services at a price that you can afford.


The next page has a list of references.

Please do not hesitate to contact any of those listed

and hear of their first hand experience with our services.

I try hard to make your hunt a rewarding experience

with many laughs and lasting friendships.

I will go the extra mile to make your hunt the best it can be.

This is what we mean when we say "More For Less".

The number of hunters that I am able to guide is limited,

so please call me and make your reservations today.

The call to us will be the only call you need to make

and it will be worth your time with no strings attached.

Again, congratulations on being selected to participate in the hunt

and I look forward to hearing from you.
Yours in Wildlife



David C. DeMerchant