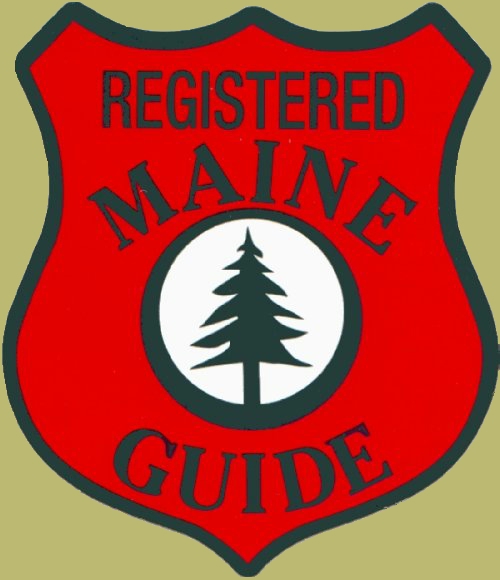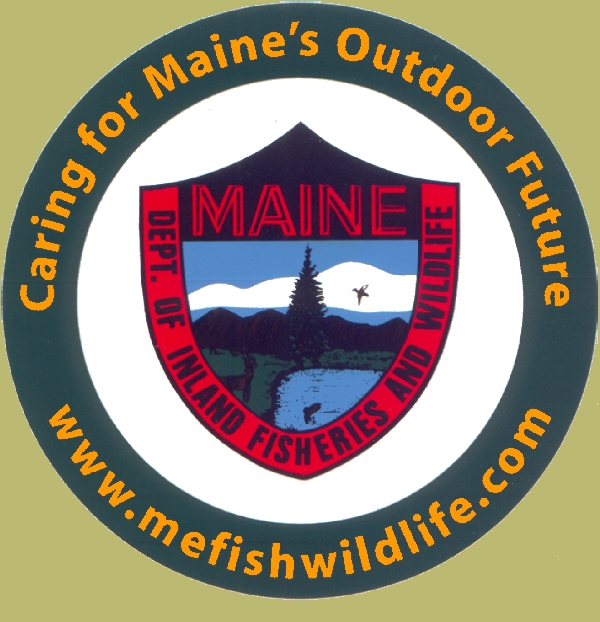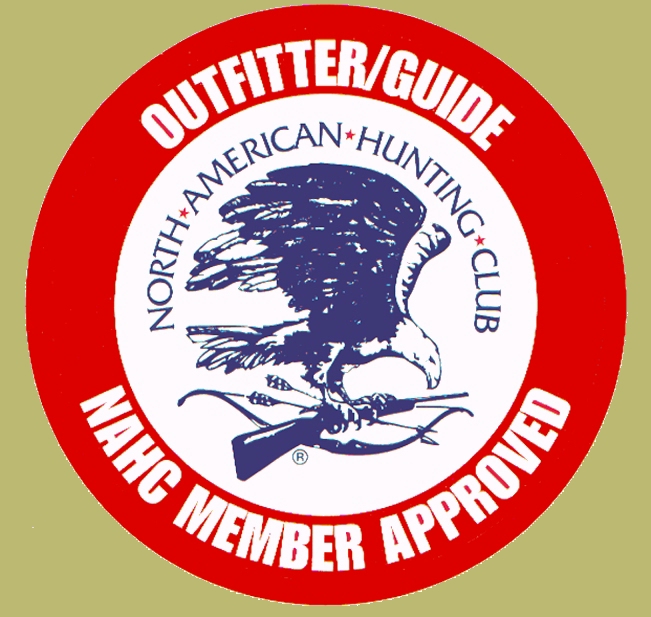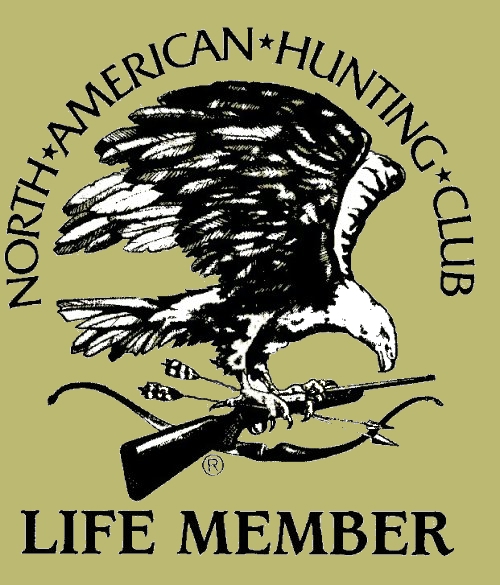 - Maine Bird Hunt -

We offer some of the finest ruffed grouse (partridge) hunting areas around.

Whether you like to walk on back tote roads or ride around and see beautiful country,

you will experience a thrill that only bird hunting in Northern Maine can bring.

Getting up at dawn or sleeping in makes no difference to us,

as we want you to enjoy your hunt.

The season runs from October thru December

and you are allowed a daily limit of four partridges.

The possession limit is eight.

We offer both guided and non-guided hunts.

Gate fees are not included in either type of hunt.
Our services that we offer for Guided Hunts include:

Transportation
Heated bunk houses with electricity
Dining facilities with three full meals daily


For Non-Guided Hunts you must provide your own transportation.
Hunts go from Sunday Noon until Saturday Noon.

If you want a relaxing and enjoyable time, then this is the hunt for you.

Space is limited so please call and make your reservation early.
Yours in Wildlife



David C. DeMerchant


Bird Hunt Pictures



Moose Hunt | Bear Hunt | Deer Hunt | Contact Us | Home