- Maine Deer Hunt -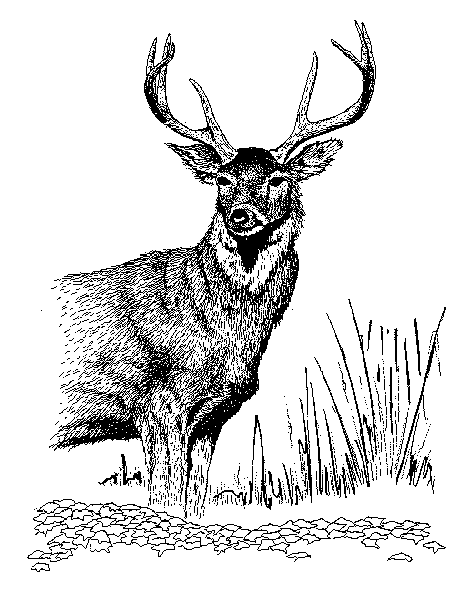 Our guided or non-guided hunts are for the month of November.

We will gladly put you in areas where we have scouted and seen deer.

However, the deer population is less now than in past years


But, don't despair, we still have those 200 lbs. plus deer

that qualify for the Maine Big Buck Club.


The Guided Hunt includes:

A guide
Transportation
Field dressing and loading of deer
Three full meals daily
Heated bunk house w/electricity
The Non-Guided Hunt includes:

Three full meals daily
Heated bunk house w/electricity
Contact us for more information
Yours in Wildlife



David C. DeMerchant
Moose Hunt | Bear Hunt | Bird Hunt | Contact Us | Home |