Name Badges


We stock both plastic laminate and metal name badges.

The plastics are available in many choices of colors

with contrasting engraved letters.

They may be finished with round corners or beveled edges.

Many type of fasteners are available including the newest, magnetic.

We also have the fold over "pocket" type. Your company logo may also be included.

The metal badges are brass coated with a gold or silver finish

and they have either a pin or post type fastener.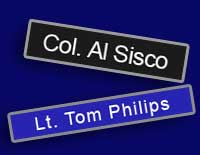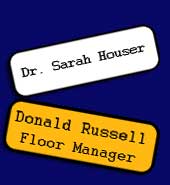 Click Below to see samples of our newest badge styles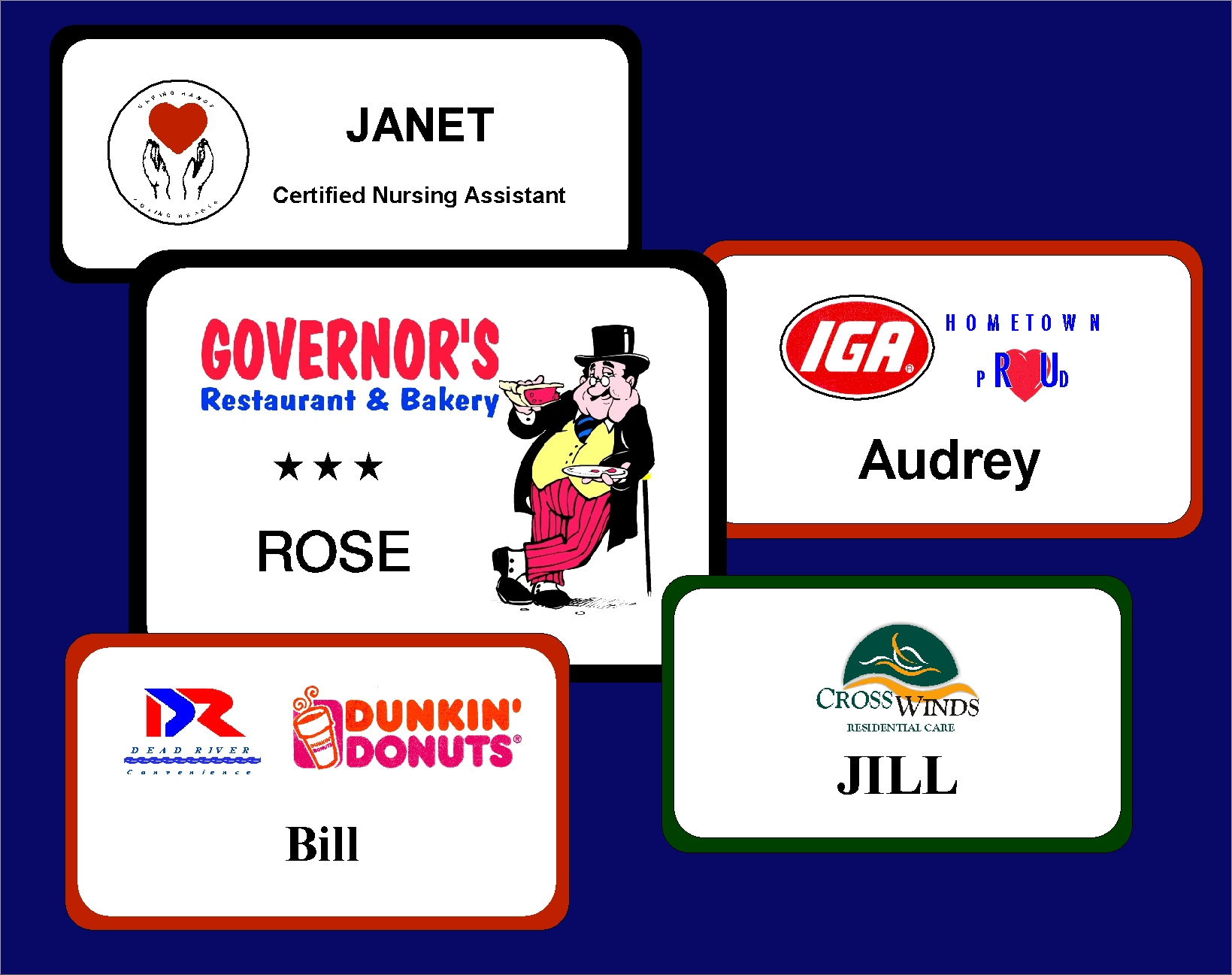 Awards | School Awards | Interior Signs | Name Plates | Gifts | T-Shirts | Embroidery | Contact Us | Home